Wait and See
Cellar Live
2008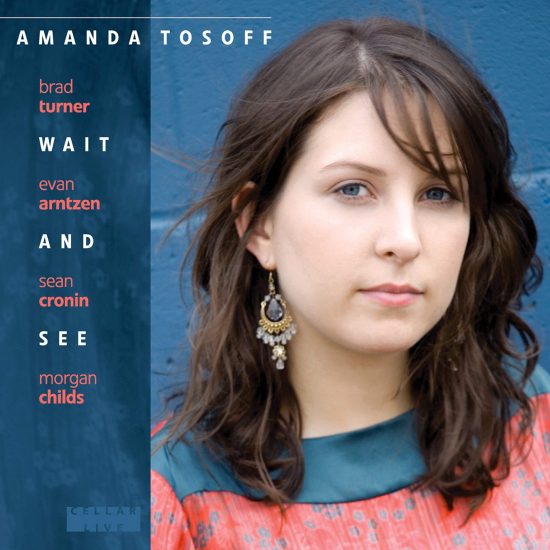 Tracks
Soaring
Julia's Blues
New
Shorinji Kempo
Sad Clown
Robyn's Song
Wait and See
Stove Top
Let Me Know
Re-Entry
Brad Turner – trumpet
Evan Arntzen – tenor/soprano sax
Amanda Tosoff – piano
Sean Cronin – bass
Morgan Childs – drums
All songs by Amanda Tosoff except Shorinji Kempo by Sean Cronin.
"…Tosoff shows great promise: as a composer, leader, and performer… Her quartet swings with a genuine spirit, and she interprets clearly with a crisp motion…she brings the piano into full view through her calm demeanor and complete confidence."
– CD review by Jim Santella (Cadence Magazine)
Produced by Brad Turner.
Recorded at the Factory, Vancouver, BC.
This recording was made possible through the assistance of the Music Section of the Canada Council for the Arts.